Is it Okay to Fly After a Stroke or Brain Injury?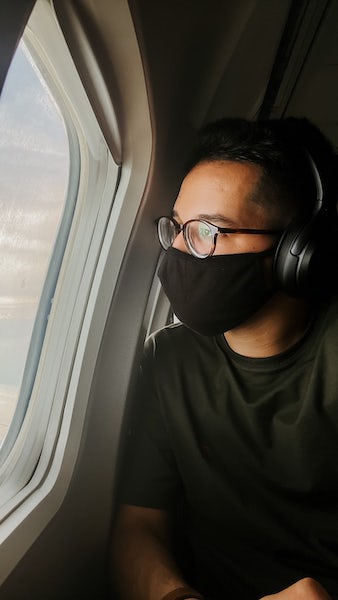 It can feel overwhelming to think about air travel again after a stroke or brain injury. With a little extra planning, taking a vacation can be a great experience after a stroke or brain injury.
If you plan to travel by airplane first check with your doctor to make sure it is safe for you to fly. Before you fly, call the airline and let them know what level of assistance you will require. Will you need a wheelchair at the gate? Will you need assistance to manage your bags? Identifying your need for assistance will also allow you to board the plan in the first boarding group. The day of your trip make sure you give yourself plenty of time to check in, proceed through security, and make your way to your gate.
Consider where you choose your seat. Would you rather have a window seat to avoid getting up to allow others out of the row or would you rather sit in the aisle to make it easier to get up and go to the restroom or stretch your legs. If you primarily use a wheelchair you can board the plane using an aisle chair.
It is important to know that any Durable Medical Equipment you need for your trip can be gate checked without paying to check your luggage. This includes CPAPs or BiPAPS, walkers, canes, crutches, wheelchairs, or shower chairs. Check with TSA to confirm before you get to the airport.
It is also important to know the airline is responsible for any damage that occurred as a result of their handling of your wheelchair. This is very rare but you will need to know your rights and advocate for yourself if this happens.
If you need help planning your next trip an occupational therapist can help. To learn more contact us today.