At Moxie OT we specialize in the treatment of those who have had a stroke or brain injury in Chicagoland. We use evidence based treatment approaches to help our clients return the activities in life that are the most meaningful to them. Caring for your children or grandchildren, going out in the community, enjoying dinner out with your friends: we'll help you get back to life!
Schedule a Free Consultation
To learn more about our rates please check out our FAQ. An estimate of expected charges can be provided upon scheduling or upon request.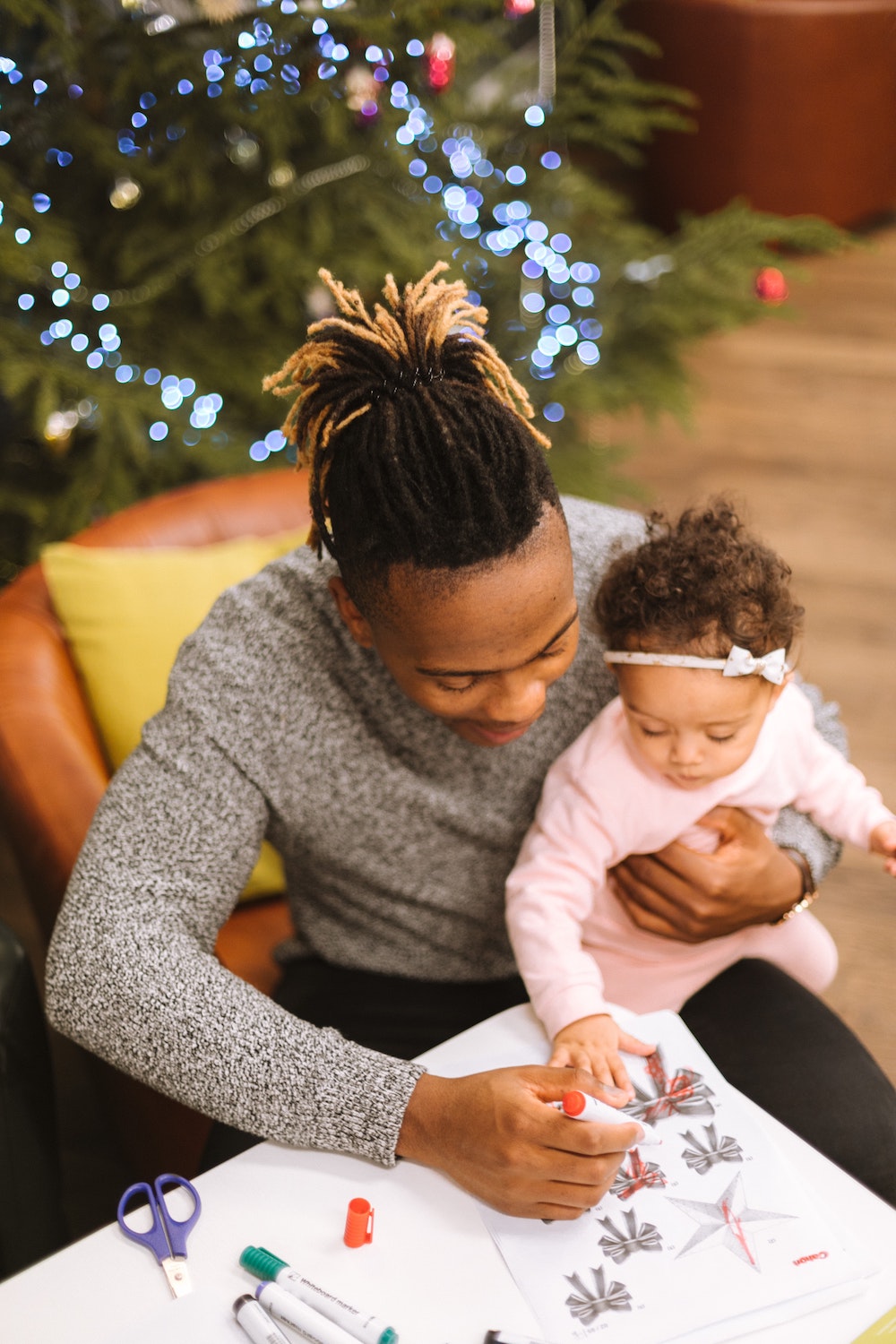 In-Home and Community Occupational Therapy
Dr. Zera provides skilled occupational therapy services anywhere in the Chicago metro area, working to achieve your therapy goals in the spaces you live and work.
Telehealth
Sometimes, it's not possible or healthy to be in the same space as another person. All of Dr. Zera's services can also be provided via telehealth throughout Illinois.
Mobile Wellness Services
Have you achieved the level of success insurance is willing to pay for but still have life goals to get back to? Dr. Zera will provide wellness services in the places you live your life in the metro Chicago area. She will help you get back into those important activities that insurance doesn't cover.