What is Occupational Therapy?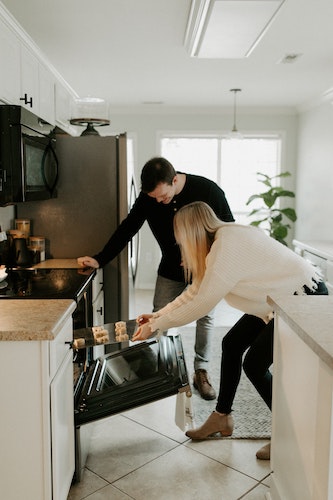 Many people have never heard of occupational therapy (OT). Some people have participated in OT but still don't understand how it differs from other professions. My favorite way of explaining occupational therapy is that we help people do the things they need to do, want to do, or are expected to do.
We use the word occupations to describe daily activities that are important to you. Occupational therapy can help you return to doing, improve your performance doing, or start doing valuable daily activities.
Some people have trouble returning to their occupations after a stroke or brain injury. For example if you have a stroke you may have difficulty preparing meals because one side of your body is weaker. An OT can help you either strengthen that side of the body or develop different strategies to return to cooking. Occupational therapists use the power of occupation (daily activities) to rehabilitate their clients. One example might be having someone practice reaching into the cupboards to strengthen their arm. Or if you need to work on balance you might practice bringing the dishes from the cabinet to the table.
Because OTs believe in the power of occupation they also work in health promotion. They might provide a falls screening event, participate in advocacy efforts to improve access to the community, or provide education sessions at a senior center.
If you would like help returning to the daily activities that are important to you contact Moxie OT today for a free consultation!